An "haute couture" branding experience to bring your vision to life
There is a dream within you that wants to be created, expressed or experienced. If you can dream it, you can create it. The real question is are you ready to stop talking about your dreams and start creating them?
If your answer is YES, I will work with you step by step during the process, and you will have your client-attracting high-end brand and the confidence to shine online from inside out!
Personal Styling & Brand Brand Photography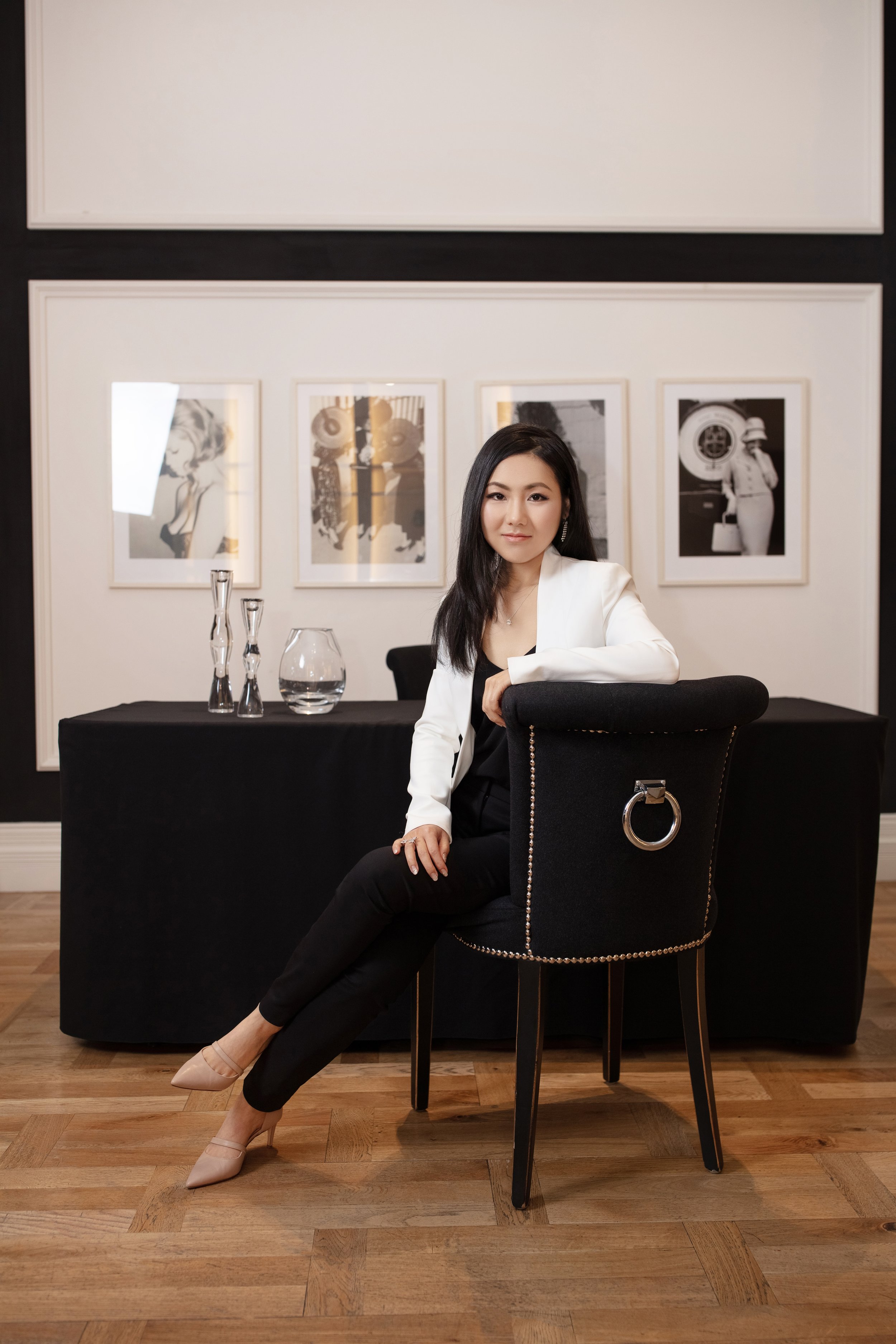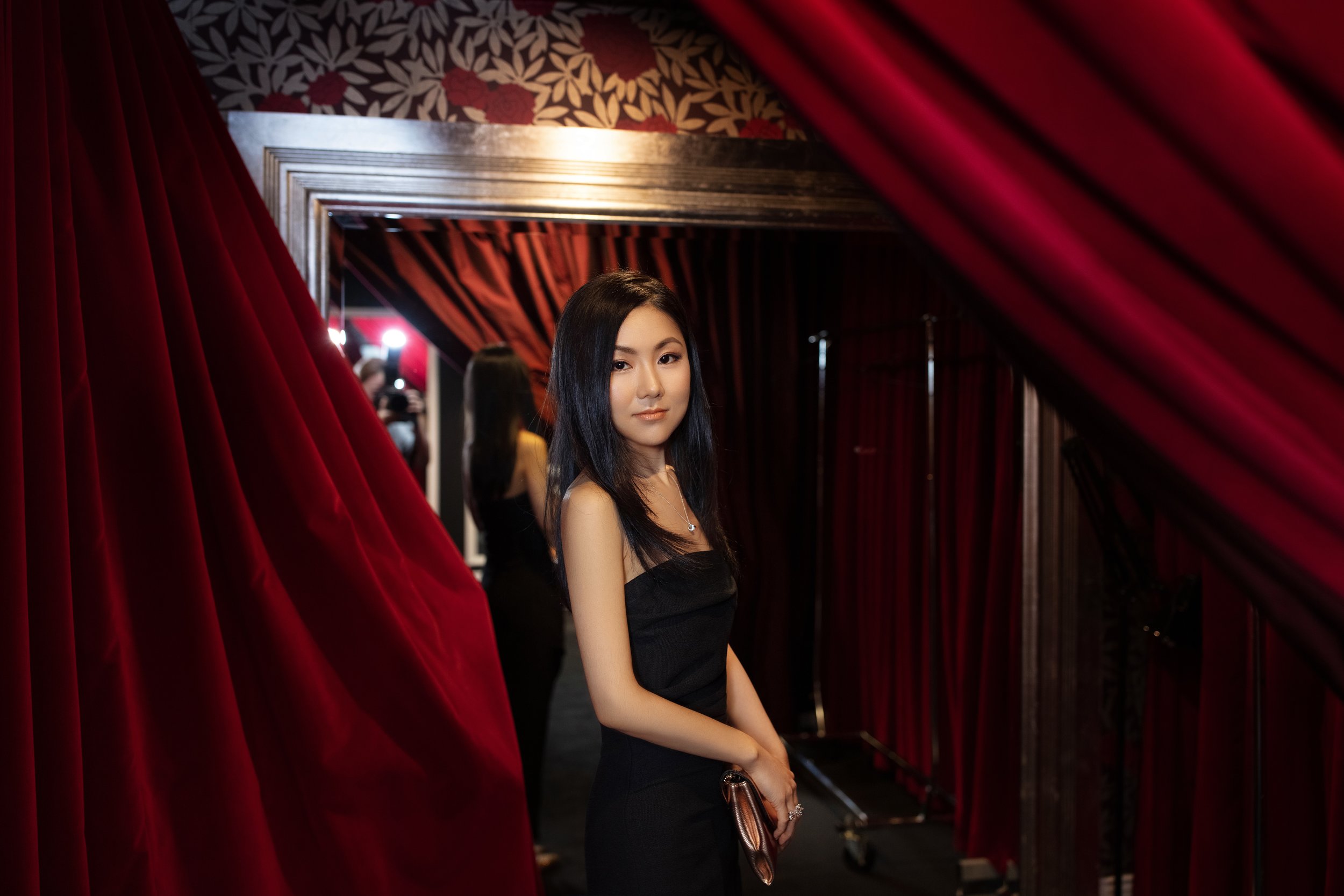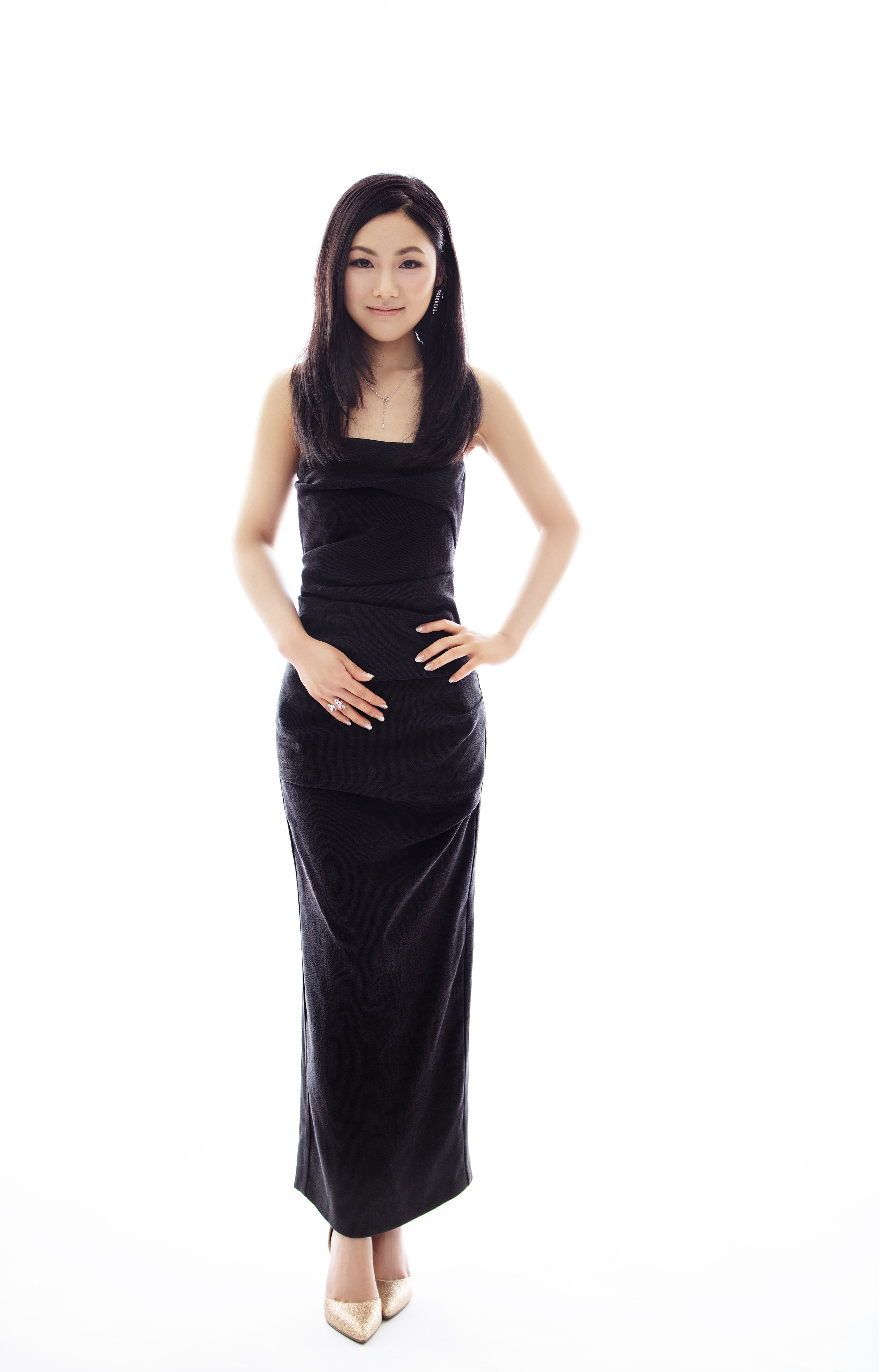 Brand Collateral Materials
About Your Brand Creative Director
With a background in Business and Finance for 10 years, I have combined my creative flair with my business savviness to help female entrepreneurs bring their visions to life and turn their ideas to a premium brand. Everything I do exudes style, elegance and timelessness, because these are a necessity, not a luxury. I have been featured on LadyBoss Asia, This Women Can and have been seen on ABC, CBS, Fox, etc.
I am a Brand Stylist, Business Advisor, Confidence Coach and Luxury Brand Creator all rolled into one.
- I have got a master of management degree and 10-year experience in business services and advisory field working with high-end clients - I know how to find your wow factor and position you as a premium brand that attracts high-paying clients;
- I am trained as a personal stylist so I know how to guide you in how to look great online and how to truly reflect your personality uniquely. This is the perfect foundation for a strong personal brand.
- I completed my "Fashion and Luxury Business" course and certificate at IFA Paris. I have an eye for luxury design and this combined with my design and tech skills means I can guide you in creating a high-end branding, website and online presence.
- I deeply understand female entrepreneurs and online business and marketing, having been involved with it since 2014 - I've done the courses you've done - I know exactly what you want to create.
- I am a trained coach and a certified NLP practitioner. My goal is to enable you to step into the woman you know you want to be and to create the lifestyle you desire. I provide you with mindset and confidence coaching guidance to make your new brand your reality.